VPC is a small-scale commissioning firm which values its clients, its employees, and the environment - and we have organized our practice accordingly. The company was established in 2010 evolving from Vasilis Paraskevopoulos Engineering firm.
The later was founded at 2000 when Mr. Paraskevopoulos returned from the USA where he was working as a licensed P.E. In 2005 he teamed up with Mr. George Maragiannis. The sharing of common values and visions led the two partners to the formation of VPC.
The company is directed and managed by Vasilis Paraskevopoulos who is supported by the highly trained personnel of the company. The size and flexibility of the organization, in conjunction with modern communication and computation tools have been proven to satisfy the need for providing highly specialized services at a competitive level. Thru a radial layout and with a centralized management and quality control our company is committed to quality and value-added engineering that has earned us a very high repeated business ratio. We provide personalized services creating strong bonds with our clients that see the added value we can contribute to a project or a facility.
Our services include:
Commissioning
TAB Services (implementation and validation)
Dynamic Energy Modeling
Energy Auditing
Our approach and solutions are aiming to delivering projects of excellence, energy efficient, trouble free, long lasting. We work with our clients to build and operate better buildings and provide tailored made solutions. VPC connects the dots, and bridges many of the professional knowledge gaps that currently exist between today's "business as usual" design practices, and those required to successfully meet or exceed high performance building requirements.
Our services improve communication and understanding between the client, design professionals, construction firms, vendors and operating staff, traversing horizontally the process of constructing a project, starting from the project inception to the final hand over, training of users and final adjustments during occupancy.
Our company was the first in Greece to provide commissioning services and maintains its highly competitive advantages by investing on training and accreditation of our staff. Our team members carry certifications from ASHRAE (CPMP - Commissioning Process management Professional), BCA (BCxP – Building Commissioning Professional), CSA (UK Commissioning Specialists). Our Stakeholders hold active Professional Registrations such as PE (US professional engineering licence), PEng (UK) and Eur Ing (European Federation of National Engineering Associations). VPC is member to most of the relative associations including ASHRAE, BCA, CSA, USGBC and SBC Greece. To demonstrate our commitment to greener practices, VPC's headquarters have been LEED gold certified, and VPC holds an ISO 14001 certification for commissioning services.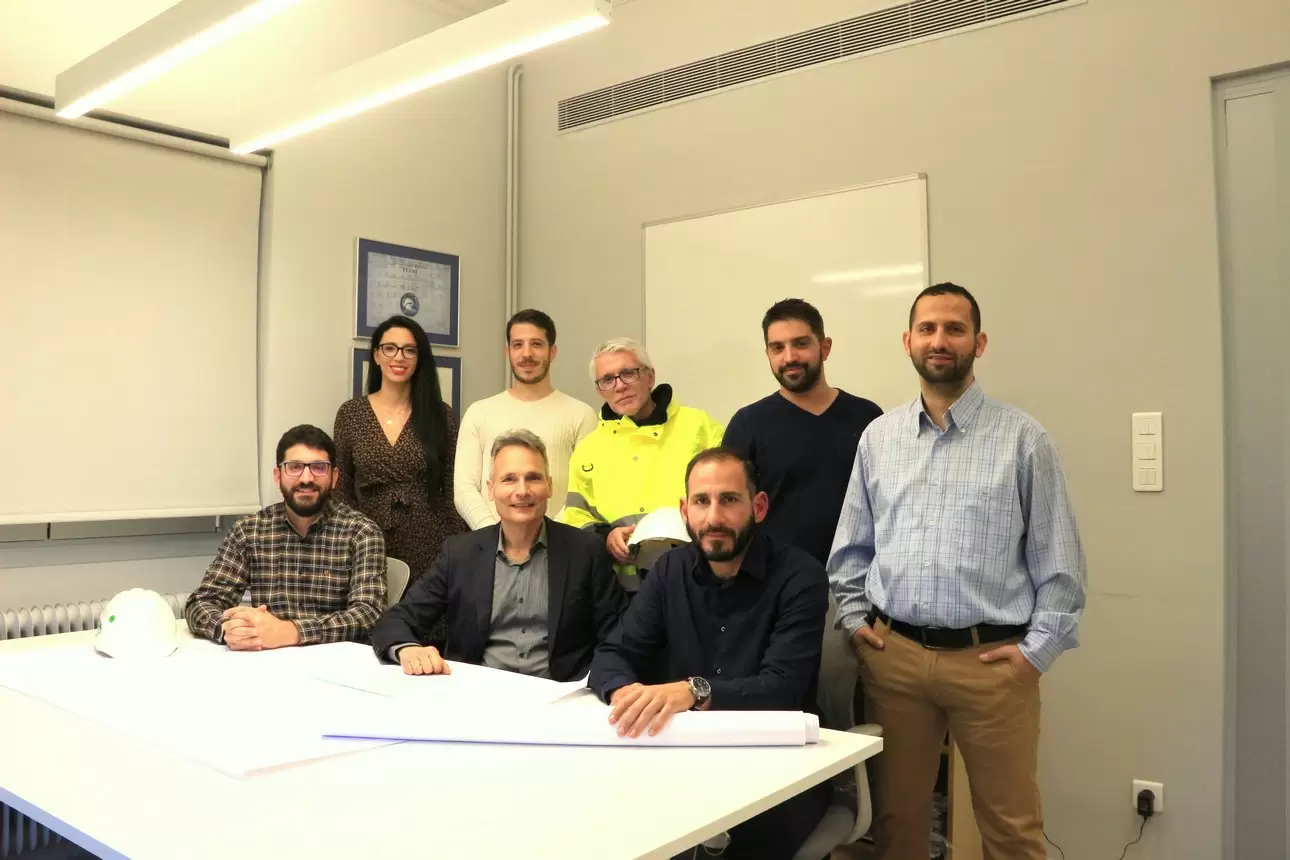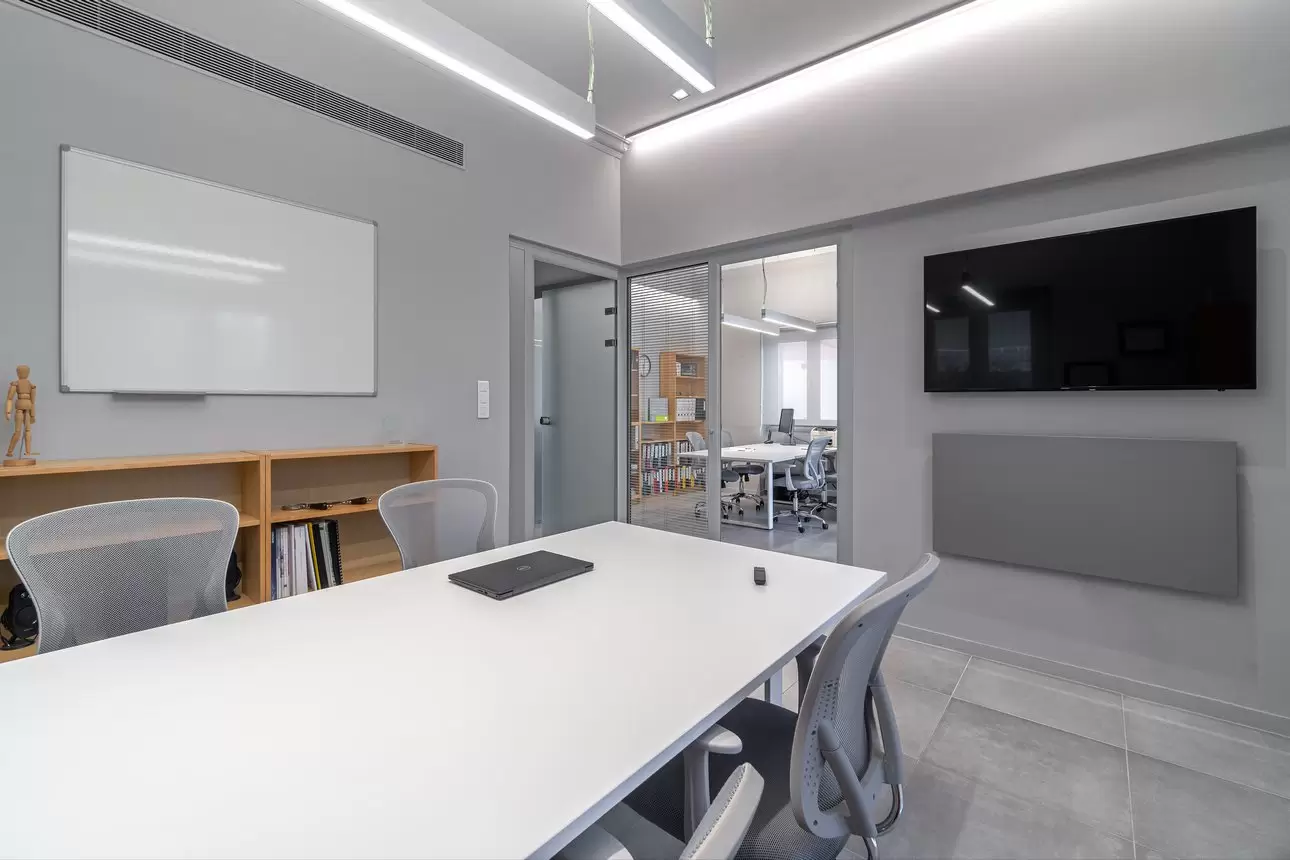 Memberships
ASHRAE: American Society of Heating, Refrigeration and Air Conditioning, Member #5202789
European Federation of National Engineering Associations Euring #24705
CSA: Commissioning Specialists Association Member #4340/IM
USGBC
SBC GREECE
Member of the ASHRAE TC 7.9 technical committee "Commissioning"
Member of the Special Scientific Committee of the Technical Chamber of Greece "Building Services Mechanical Installations"